They say leaders are not born, they are mentored and developed to become leaders who will train others and follow their steps.
The coronavirus 2019 (COVID-19) badly affected all community projects of Rotaract Clubs in the country and even across the globe. Rotaractors miss the normal project implementations where they conduct face-to-face activities. But despite the limited resources, opportunities and movements, District Rotaract Representative (DRR) Julie Abante of District 3800 rose up to the challenge and made the impossible, possible.
A Rotaractor for almost a decade now, DRR Julie's journey in Rotaract started in 2012 being a member of the Rotaract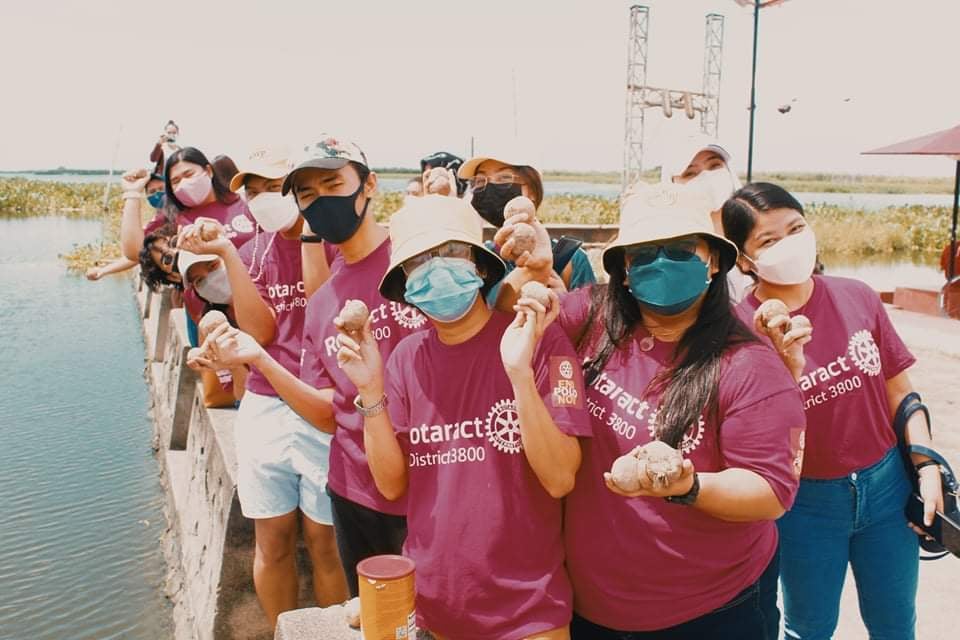 Club of Pamantasan ng Lungsod ng Valenzuela. After graduating from the academe in 2013, she became part of the pioneer members of the reorganized Rotaract Club of Valenzuela where she served as their All Star Team President for Rotary Year 2016-2017.
She also served Rotaract District 3800 as District Treasurer for Rotary Year 2018-2019, and Chairperson for Service Project for Rotary Year 2019-2020.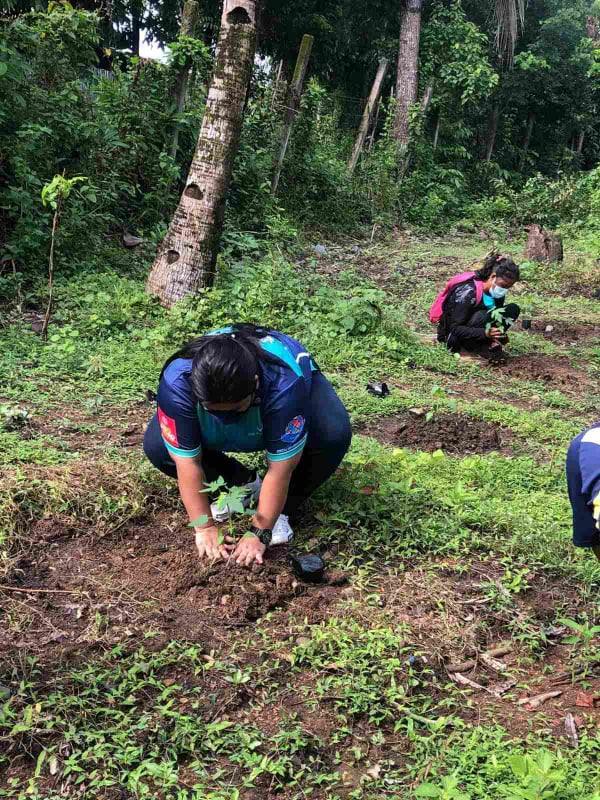 Through the years, she enjoys the perks of traveling while making new friends and serving the community. But everything is not an instant, she faced lots of adjustment to fit in a socially inclined organization, as she used to being alone, and doesn't know how to start a good conversation.
Her confidence boosted up after attending various seminars and trainings provided by the Rotary family. She's now a bit confident, but still continuously learning.
Joining Rotaract is her personal choice, as she was motivated to the projects created by the organisation, but it was through the help of PDRR Remark Acuña that her intentions of joining became a reality.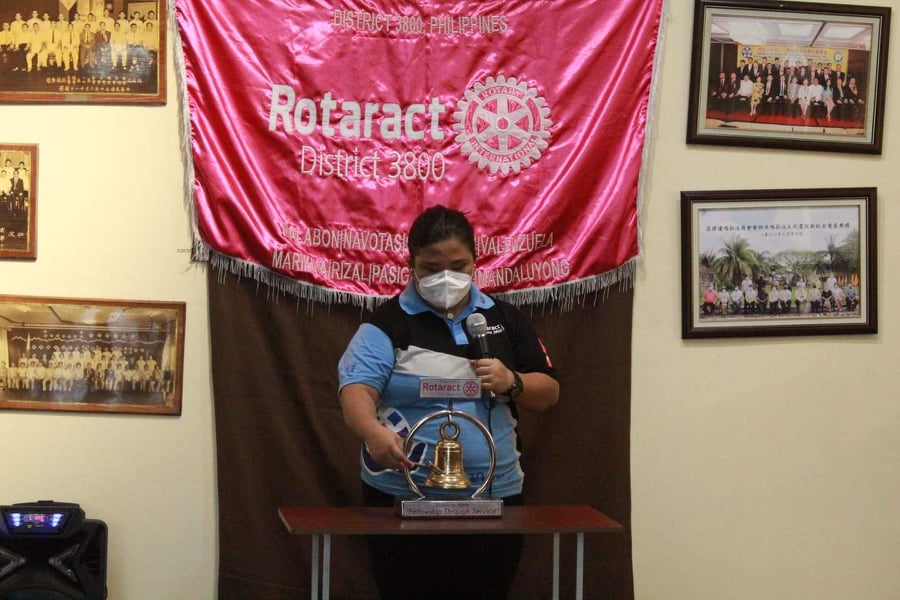 "To all the new members of the Rotaract, just be yourself, know your passion, serve wholeheartedly, reach out to others, take initiative, and of course enjoy every thing that you do. Nothing is perfect, you can make mistakes and that is normal, all you have to do is to learn from it, and it's all part of your self-development," she added.
Her journey in Rotaract is quite a colorful ride, from darkest to the brightest. The Rotary family made her feel that she has a second home, she has the truest friends who are always there to listen to her, and that's why she can't just let go and still staying in the organization.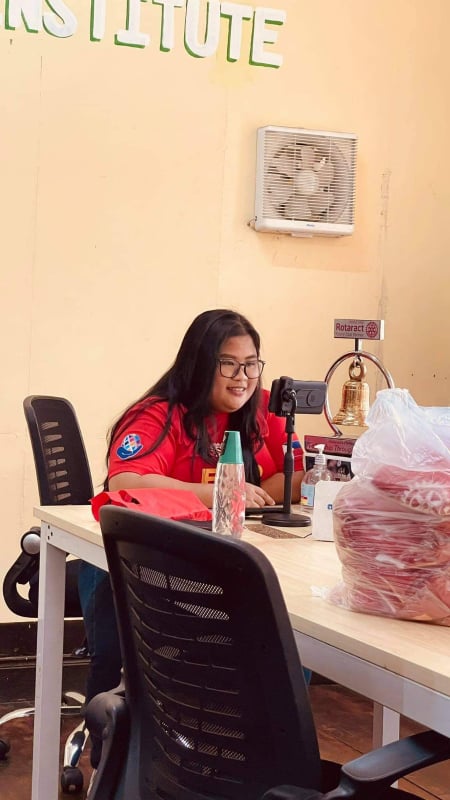 The Rotaract let her see the beauty of life, and the beauty of giving and serving, she didn't received anything in return, but the smiles on the people whom they served are truly immeasurable, and that gives her fulfillment. It made her realize that despite of all the hardships she encountered, she's still blessed, and she learned to be grateful in everything that she have.
With her almost a decade experience in Rotaract, she's now been able to share her experiences to the new members and leaders of the organization. In this way, she's trying to encourage everyone to perform to their best, to actively participate, and for them to share their time, talent, and thinking for the growth of the group.
She sees, she listens, she follows, and she takes actions while enjoying, and that is why she's a RacStar by doing her best in helping and serving to change lives.