"Kumuha base sa kailangan, magbigay base sa kakayahan."
The phrase above can be seen in our society nowadays. It might be written on paper or cardboard, the sign directs people to what is known today as a community pantry. With just a table as the pantry, kitchen staples and other necessities are placed on it where people can access it easily. This all started at Maginawa Street and it inspired others to start in their communities.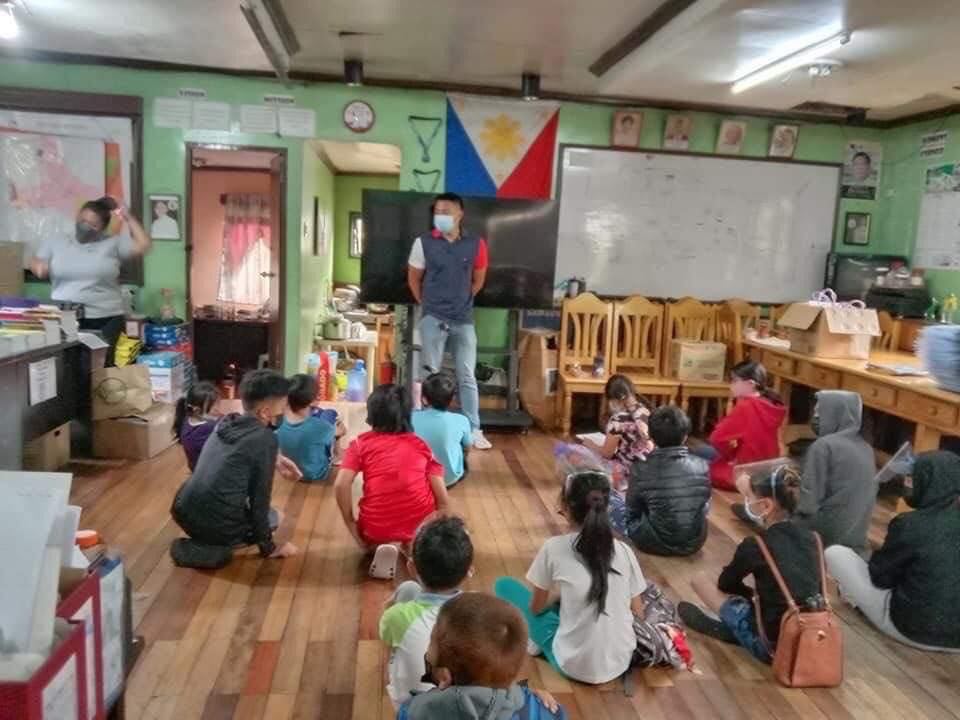 The Rotaract Club of Baguio South has adapted this concept and called it "School Pantry". This idea popped from a post on Facebook about a student asking for GCASH donation to earn money to buy his own laptop for his classes. As more of these posts arise, we chose to give out school supplies to different barangays here in Baguio City.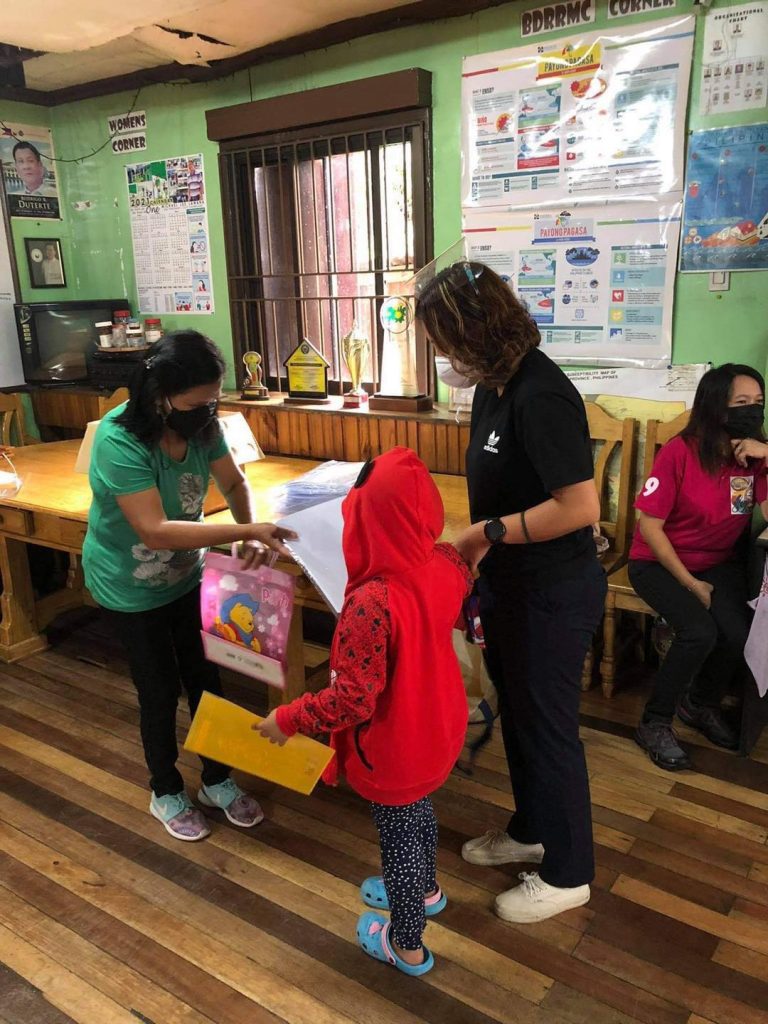 With the leadership of our Club President, the guidance of our Sponsoring club, and the partnership with the Sangguniang Kabataan Pederasyon ng Baguio, we are able to help 200 students from June to August 2021. As more donations come in, we are targeting to give 500 students at the end of the year.
This has been a great experience to uplift the students this new normal and as we continue on with this trying time, this Filipino trait of working together and helping each other can always be felt whenever there are natural disasters in the country. Filipinos' 'bayanihan' spirit and now, the model of the community pantry is making it easier for people to lend a hand to those in need.