While the world was gripped by the COVID-19 pandemic, RAC Rizal Centro couldn't help continuing one of their advocacies, Saving the Environment.
Masked-up and maintaining social distancing, they were able to surpass their target and planted a total of 300 native seedlings around Gabriel's Sanctuary last July 3, 2021.
The Rotary Foundation Trustees and Rotary International Board of Directors have both unanimously approved adding a new areas of focus: SUPPORTING THE ENVIRONMENT. Before the Rotary International added this new area of focus, the Rotaract Club of Rizal Centro has been conducting tree planting activities and any initiative that will focus on preserving and protecting the environment. In celebration of the New Rotary Year, we pledge to plant 100 native trees around the Gabriel's Sanctuary.
Last year, with the initiative of Rotaract Club of New Rise Kalookan North and in partnership with different Rotaract Clubs in the Philippines, RAC Rizal Centro conducted 7 sessions of webinar about the seven causes of Rotary International. In one of its sessions, Rotaract Club of Rizal Centro and Rotaract Club of New Rise Kalookan North, pledged to plant one native tree for every attendee. A total of 100 attendees showed up that led to the planting of another 300 native trees.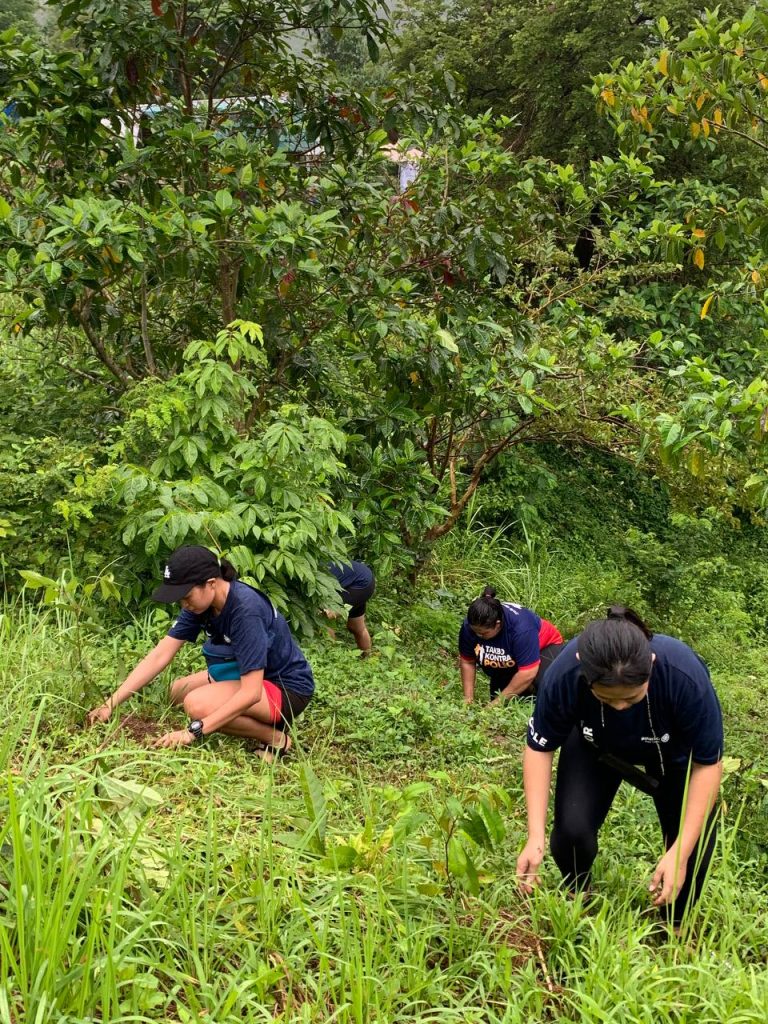 Aside from being one of the best campsites in Rizal, Gabriel's Sanctuary is also doing its part in conserving and protecting the environment integral to their mission of preserving the beauty of its place and the community around them. Before the Gabriel's Sanctuary operated, one of the sources of income of the community is through selling of coal that came from the trees that they cut. When they started to promote reforestation, people there are now responsible in protecting the whole community. Also, Gabriel's Sanctuary is one of the core campaigners of the Upper Marikina Watershed Coalition which aims to preserve and reforest the Upper Marikina Watershed. This is the reason why RAC Rizal Centro partnered with Gabriel's Sanctuary, because of the same goal of protecting the environment.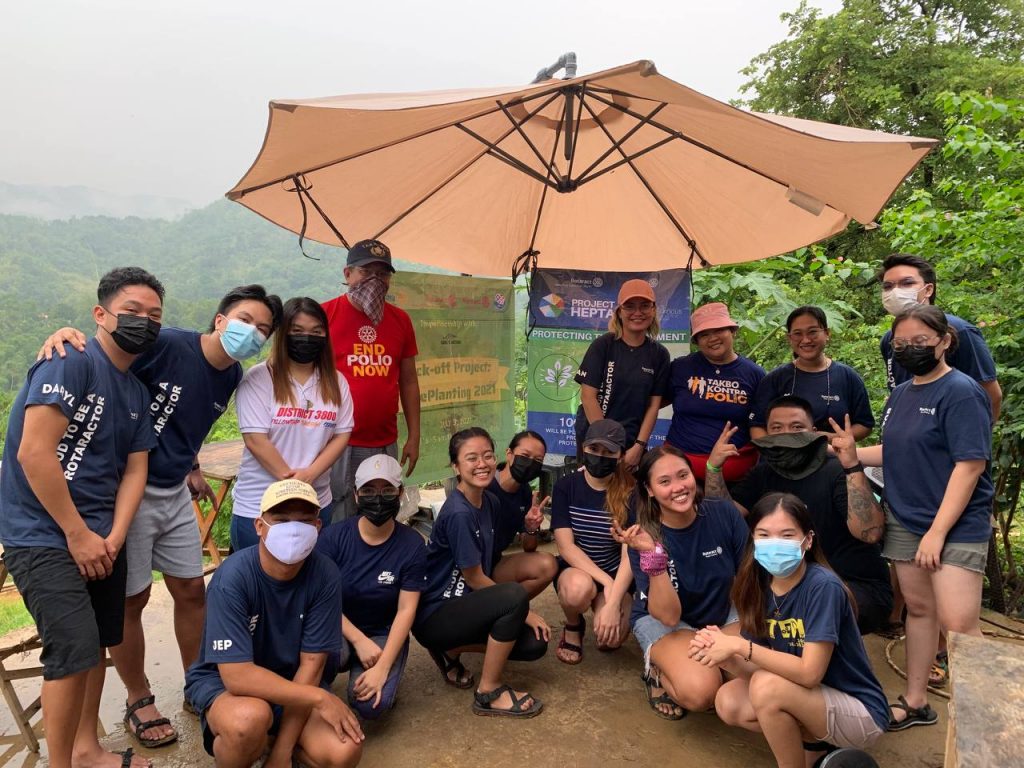 With the presence of Rotaract Club of Rizal Centro headed by LCP Mary Ann Penera, Rotaract Club of New Rise Kalookan North headed by LCP Vince Delfin, LCP Jonathan Ramos of Rotary Club of Rizal Centro, Life Changing District Rotaract Representative Julie Abante, Rotaractors from different Clubs in District 3800 successfully reached the combined goal of promoting one of the Areas of Focus: SUPPORTING THE ENVIRONMENT.