A mangrove tree planting activity called "1 FOR ALL, ALL FOR BAKAWAN" was spearheaded by the Rotaract Club of Downtown Olongapo II (RACDO II) at the Triboa Mangrove Park to mark the beginning of the new Rotary Year last July 1, 2021.
The activity was held in partnership with the SBMA Ecology Center under the supervision of Cenevix Manago of the Protected Area Division. According to Manago in a brief lecture prior to the actual planting activity, mangroves serve many purposes including provision of nesting and breeding habitat for fish, shellfish, migratory birds, and sea turtles; maintenance of water quality by filtering and trapping sediments, heavy metals and other pollutants; stabilization of shorelines by slowing erosion and provision of natural barriers against storm surge and flooding; and sequestration of carbon, which is essential to fighting climate change.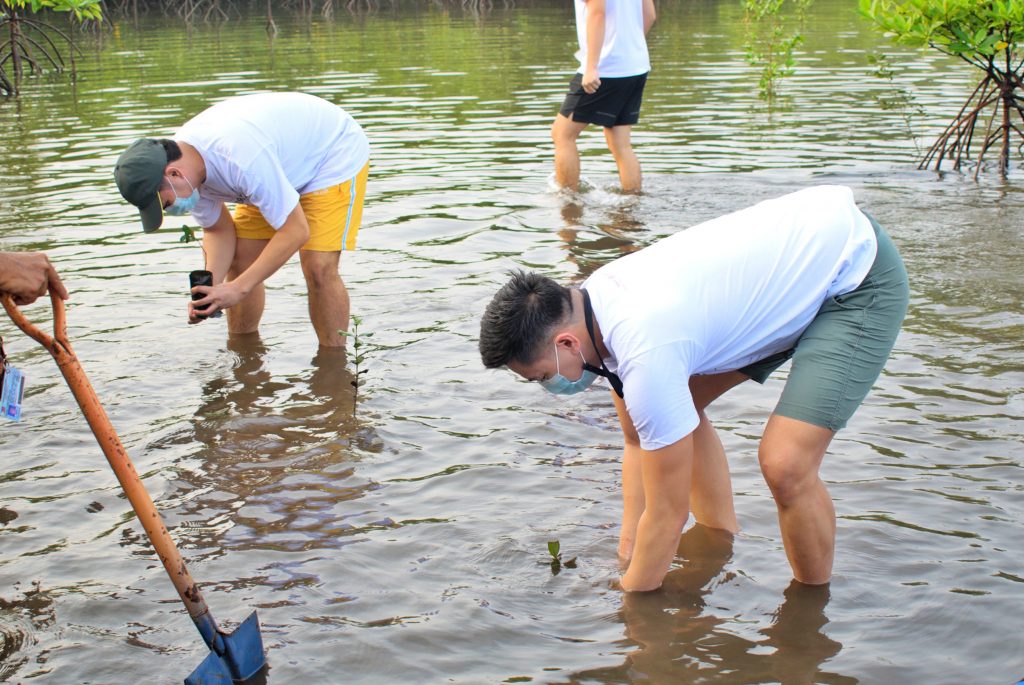 However, still according to Manago, the Triboa Mangrove Park was uncared for in the past year due to the global COVID-19 pandemic, and that activities directed towards its restoration is very relevant and timely.
At the end of the activity, a total of 100 saplings of Avicennia and Rhizophora species were successfully planted in the mangrove area. Due to the limitations set by the Department of Health because of the current health crisis, only
10 members were allowed to participate, headed by Club President Gilbert Yap. Also in attendance was the club's advisor, Rtn. Grace Corsino, and the incoming District Rotaract Representative, Allan Klietz, Jr.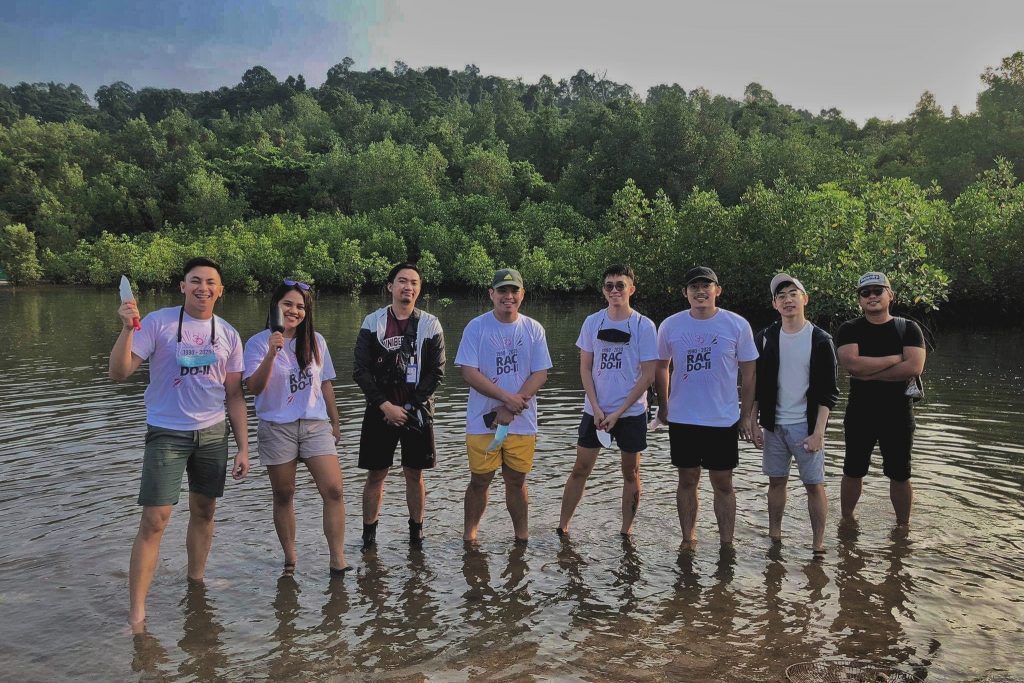 Rotaract Club of Downtown Olongapo II is looking at making this mangrove tree planting project a regular activity in the future.