Vaccines for COVID-19 has been proven effective and safe by several global organizations. While it is true that the effects may vary per person, it is still a fact that this advancement can act as a protective shield for ourselves, our families and our communities.
Rotaractors in the Philippines opened the amazing year by launching the Vaccination Campaign Program, with the aim of helping people gain better understanding about the several vaccines available right now. The best way to do this was to get vaccinated themselves! As part of the movement, we asked Protocol Director Victor Escolano, International Service Director Jerico Solano and Community Service Director Justin Interno of the Rotaract Club of San Pedro All Star their insights, as fully vaccinated citizens.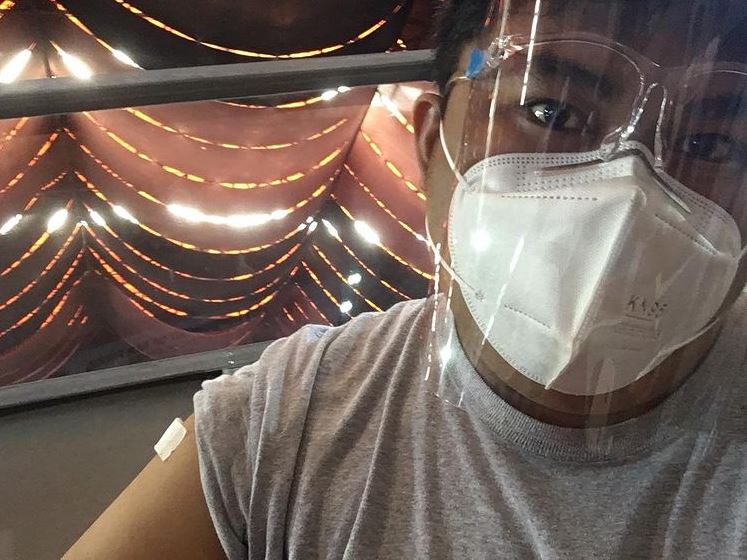 Before his vaccination, CSD Justin mentioned that he felt the jitters not because of the injection, but because of its side effects. However, everything turned out great for him, "Sa kabutihang palad, minimal lang naramdaman ko, only more of heating sensation. Ganoon lang rin noong pangalawang dose. Overall, it was a relief. Medyo confident na ring lumabas to do more community service and become stellar in my own right." Says CSD Justin. When asked how he is going to justify vaccination to the skeptical population, he said, "Para sakin, I'd compare it to the cases Polio, hepatitis, tetanus, and flu where vaccines gave us —even at a young age—awesome protection. Hindi natin nararanasan yan dahil bakunado tayo. Vaccines work. It's science". He also stated that we should be aware and vigilant on how viruses can mutate, and that vaccination can break this cycle and strengthen our bodies.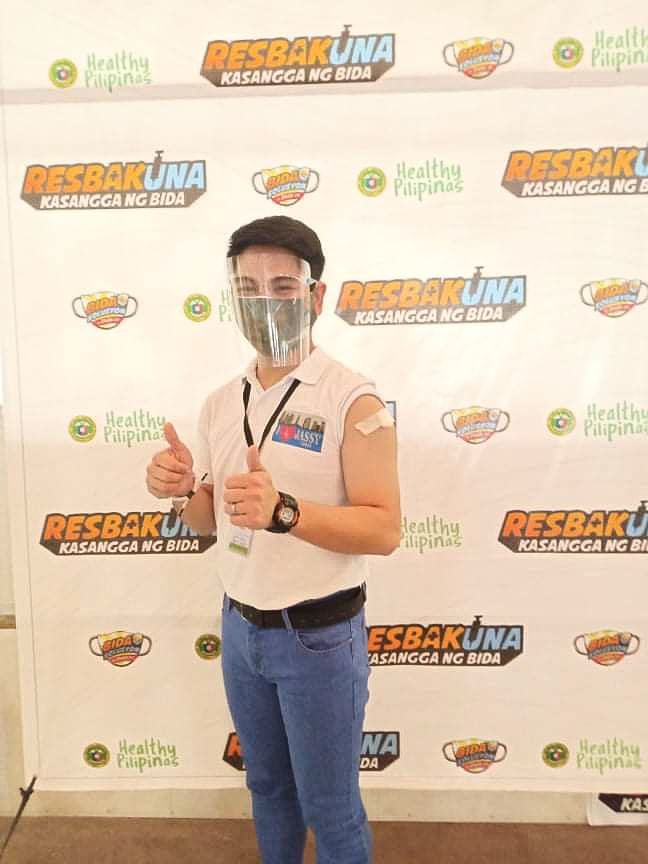 Another Rotaractor who got his vaccine shots was ISD Jerico. He stated that while he felt mixed emotions, it became real to him that being vaccinated can also be a contribution to the community. According to him, "Ang Bakuna ay isa sa pinakamabisang paraan upang maiwasan ang sakit at suportahan ang kalusugan ng pamayanan". He also added that the vaccines are important in reducing the risks of COVID-related complications and it will lessen the transmission to other people and the community.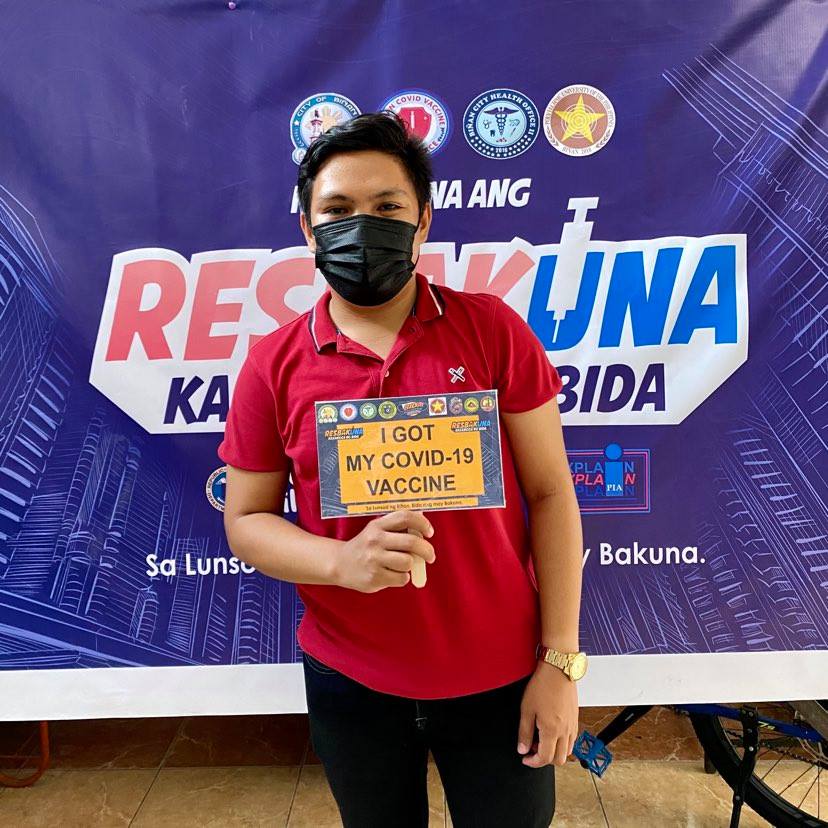 Our Protocol Director Victor shared that the main reason why he wanted to get vaccinated is to be part of the solution to end the pandemic. Like most people, he was both excited and nervous. He stated, "with all the webinars that I have attended and research that I have read, I put my full confidence in the vaccine. I encountered mild side effects such as fever, body pain and chills during my first dose and that's normal according to our city physician. I can say that having the opportunity to get vaccinated is worth it". With anti-vaxxers being one of the major concerns, Victor said, "We cannot end this pandemic if we don't cooperate. Vast number of countries can prove that getting vaccinated is the initial step to achieve our goal to end this crisis". According to him, a lot of viruses has already been contained because of vaccines, that is why it is very important get vaccinated to prevent the spread of COVID-19.
We all became skeptical when the first vaccines were rolled out. But with our current status in the crisis, it can be our only chance to achieve herd immunity. As Rotaractors, it is our duty to be the source of truth and giving our community a chance to be informed about the things that would be beneficial for them in the long run. Let us all be part of the movement that will change the lives of many!