In its relentless campaign promoting breastfeeding among mothers, The Rotaract Club of Carmen Valley, in partnership with Modern Nanays of Mindanao and other mother-support groups across the island, organized the "Hakab Na Mindanao 2021" last August 8, Monday.
It was the largest online event of its kind, gathering 367 mothers from different parts of Mindanao, along with their babies. The highlight was the one-minute simultaneous latch to show their support to Breastfeeding Awareness Month as it adapts the theme, "Tulong-tulong sa Pagpapasuso sa First 1000 Days."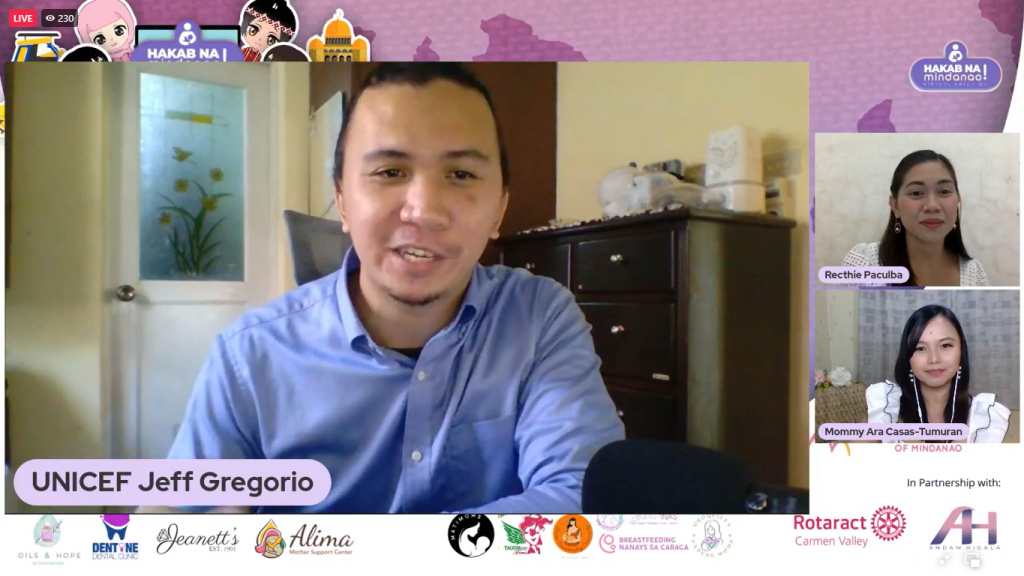 Stressing the need to protect, promote, and support breastfeeding especially during this pandemic, Rotaract Club of Carmen Valley President Ladylene Almanzor underscores the pivotal role that the Carmen Valley Rotaractors portray in helping disseminate relevant knowledge and information relevant to breastfeeding.
"Participation signifies awareness and our organization's participation means that our organization can be an instrument to relay proper information about breastfeeding to the society," she said "It is significant because the club advocates on health and wellness, and breastfeeding can provide the proper nutrition and protection to babies. Hakab Mindanao is a window for learning and that makes the involvement relevant and useful."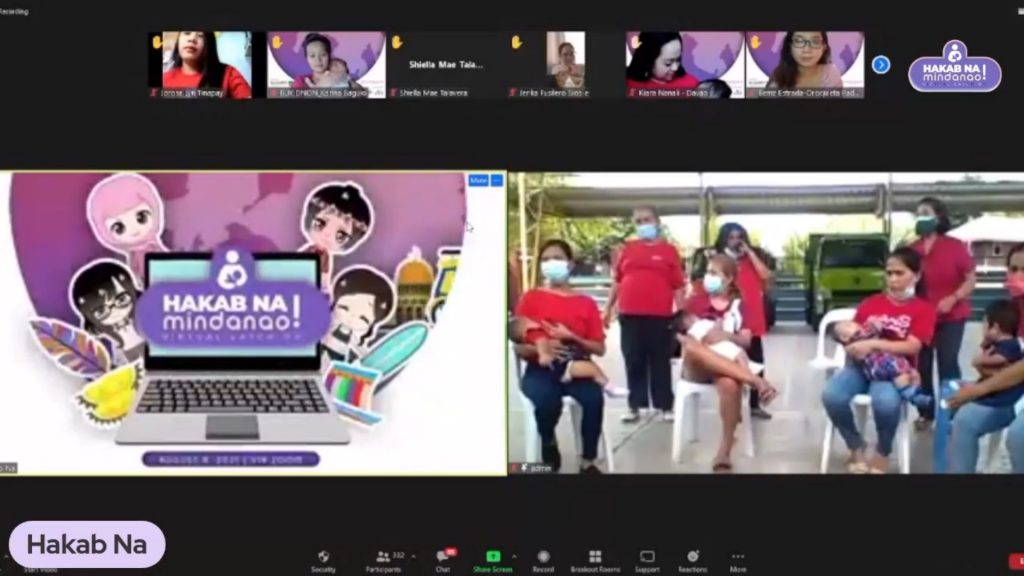 Apart from Hakab Na Mindanao 2021, The Rotaract Club of Carmen Valley has also partnered with Modern Nanays of Mindanao and Oro Integrated Cooperative to launch another groundbreaking project that promotes breastfeeding and capacitates young and new breed of mothers called the "Nanay Agapay, Kalinga sa Bagong Nanay".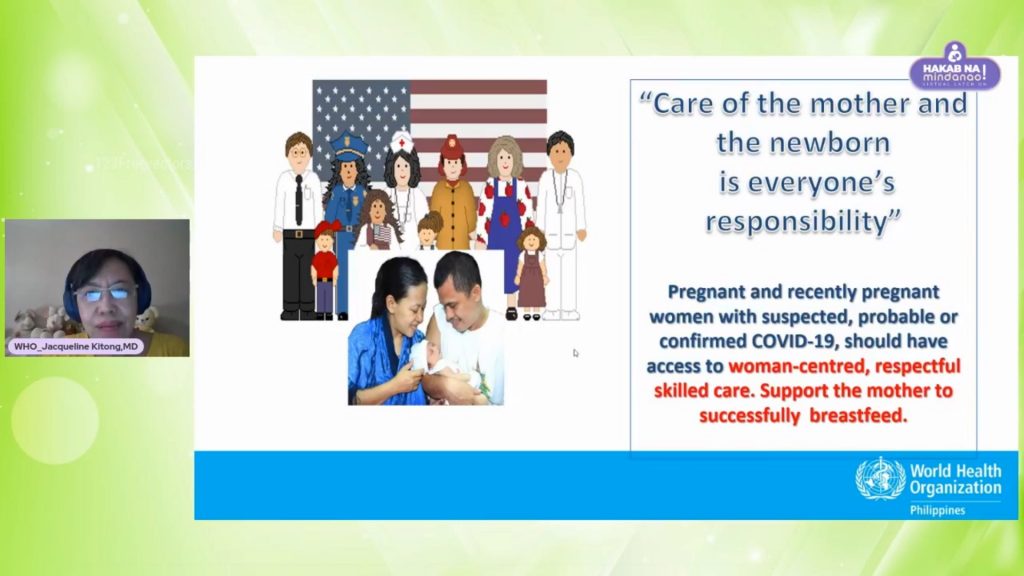 With its first leg held in Barangay Lumbia last December 12, 2020, 50 new mothers were able to take part in fun lectures and impactful demonstrations relating to breastfeeding, childcare, and usage of maternal kits. Nanay Agapay Kalinga sa Bagong Nanay is set to conduct its 2nd leg as the Rotaract Club of Carmen Valley continues to advocate for breastfeeding and maternal wellbeing.