As the countdown to the May 2022 national elections draw near, various organizations undertake several initiatives on voters' education such as talks and webinars to educate the Filipino Youth on the importance of exercising their right to suffrage and to select the next breed of the country's leaders. This emphasizes that the youth are the ambassadors of goodwill and catalysts of positive change. With their collective efforts and power to transform the nation, their active participation in political processes is crucial and highly impactful.
Thousands of youth leaders including Rotaractors are advocating good governance, democracy and social responsibility. In this story, let's hear some thoughts from dynamic Rotaract leaders from different districts.
Justine Sabado
RAC Greater Urdaneta | District 3790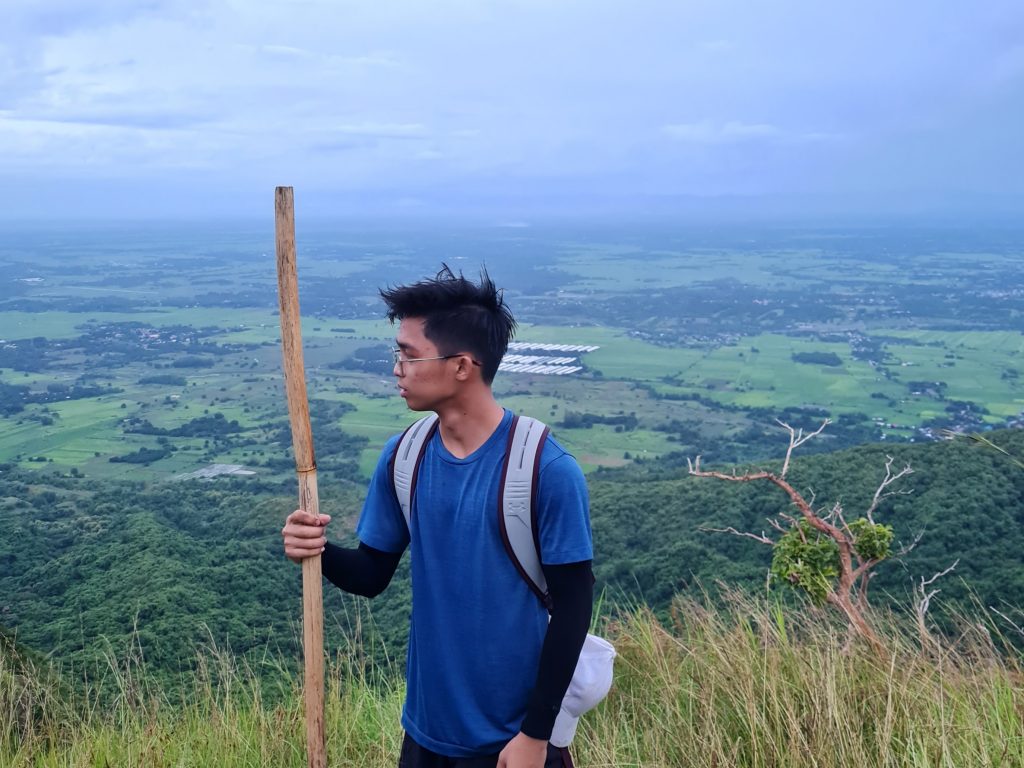 What do you think will be the great contributions of the youth in this coming election? 
Nowadays, our youth has been a large part of what happens in our society. We also have much to offer; fresh ideas, innovations, & new perspectives. We can not only contribute for the up coming election, but we can also practice our participation in democracy. 
Any advise to our youth voters?
My advice for today's youth voters are: make your own thorough research on who to vote and do not be pressured by others to vote who they see is good for them. Besides, you vote for the sake of your own future. It is important that you vote someone who plans to pave the path towards a better future. Because in the end it is us "youth" who will be greatly affected in this year's election result.
John Kenneth L. Pagdanganan
Life-Changing President | Rotaract Club of Quezon City Central | Rotary international District 3780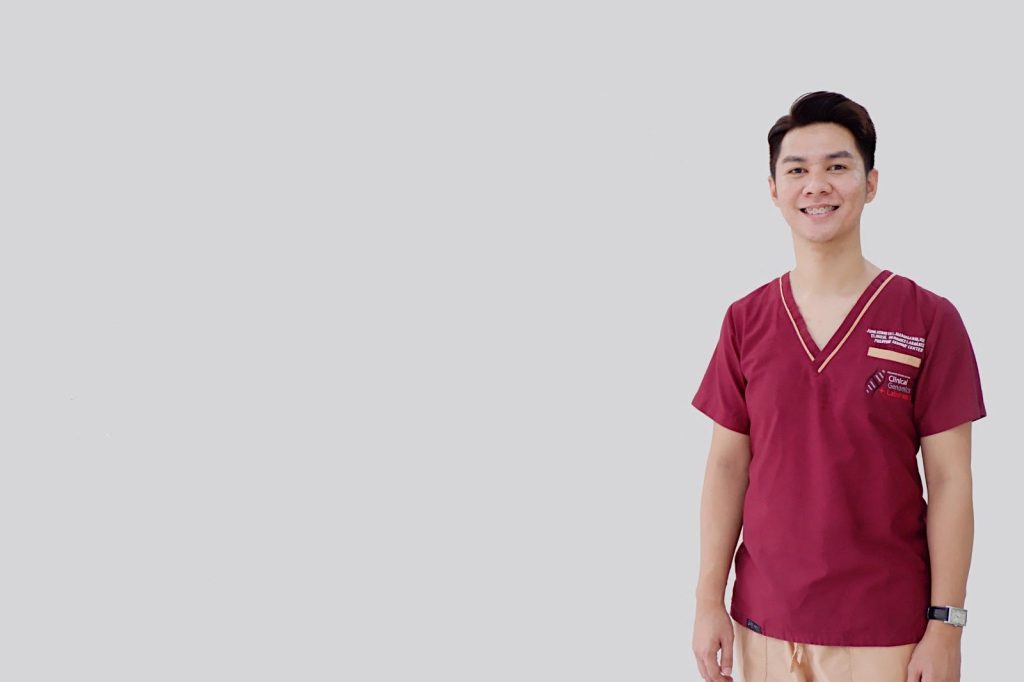 What do you think will be the great contributions of the youth in this coming election?
The greatest contributions of the youth in this coming election is to be able to embrace the core values of what a youth registered Filipino is. A core value that will help other people to be aware of what we can do to save our country by being true to yourself and country.
Any advise to our youth voters?
An advise that will remind our youth voters how powerful there vote is, that it is not enough to be entitled as registered voter but the impact of the action of voting with dignity and reputation will change lives of people. Lastly, being a voter is more of a responsibility to our fellowmen rather than considering it as a self-duty.
Bryan Lord C. Baton
Immediate Past President / District 3830 Club Service Director | Rotaract Club of Las Piñas West-HAPPY | Rotary International District 3830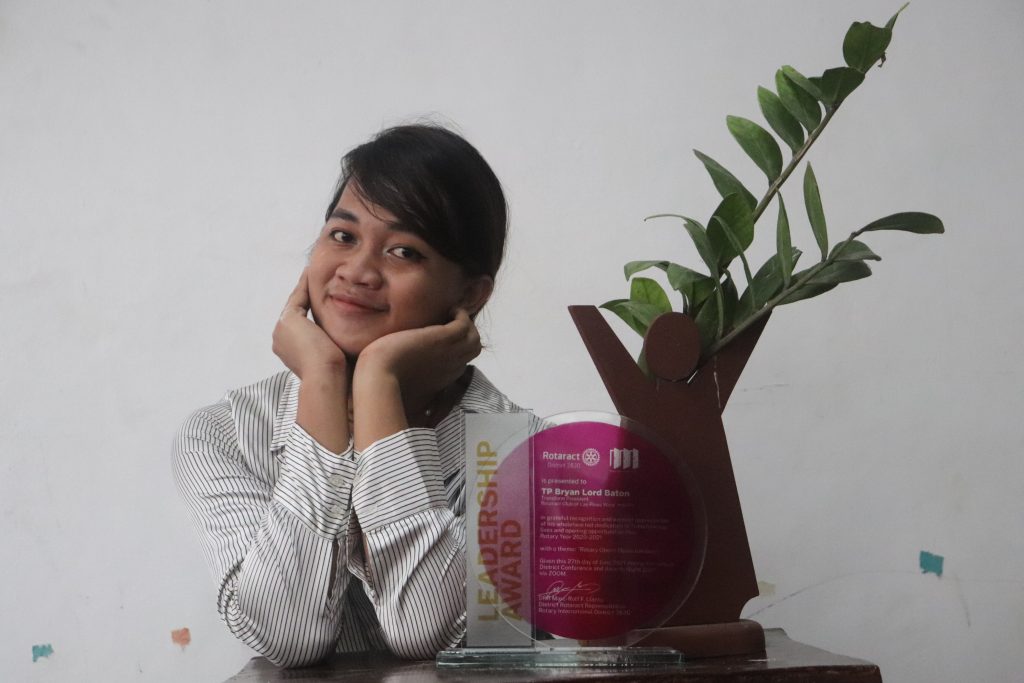 What do you think are the good qualities of a good politician?
Qualities are considered as intertwined of qualifications, therefore good qualities should be aligned to the qualifications of a good politician like knowledgeable when it comes to LAW, can stand on their own, determined, passionate and considerable when it comes to different factors that lead to social welfare and not self-interest.
What do you think will be the great contributions of the youth in this coming election?
I believe that the youth earn the highest population in the country, the participation of the youth can change the system of the country. The youth are the people of today's era. So, let's vote wisely.