In 2019, Rotary International introduced the new Area of Focus, "Supporting the Environment. After a year, the COVID-19 pandemic arose globally which was challenging for every organization especially the Rotary and Rotaract Clubs to conduct projects physically. However, Rotaract clubs are known for finding innovative solutions even at these difficult moments and eventually adapt the "new normal" of facilitating and implementing a program.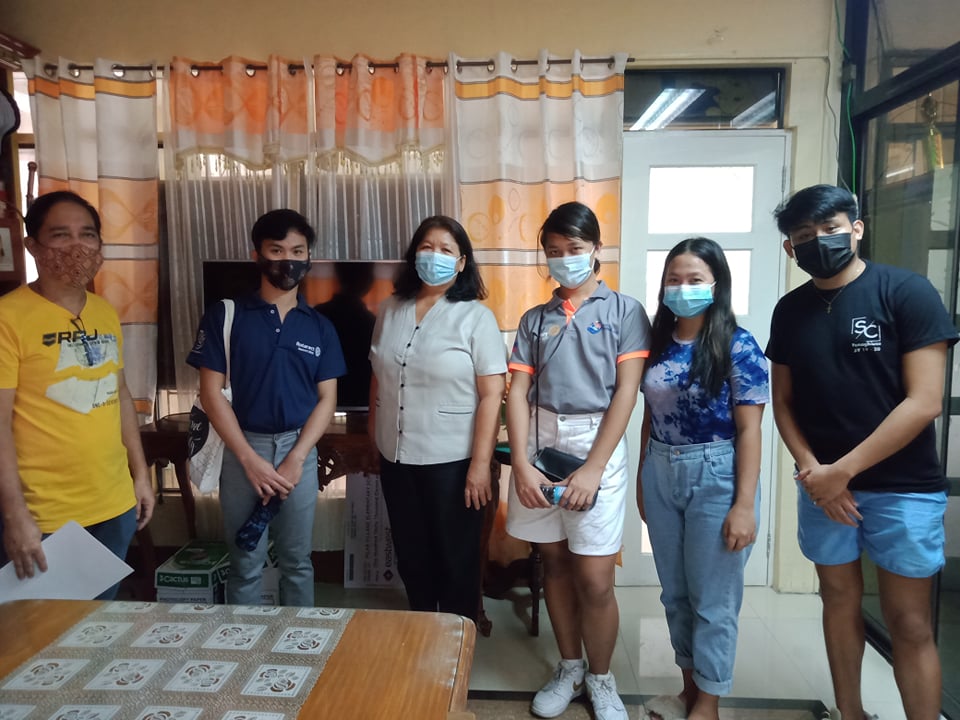 Last August 15, 2021, the Rotaract Club of Las Pinas West HAPPY conducted a webinar entitled, Project P.A.R.A (Protect. Accelerate. Reflect. Advancing Environmental Success and Beyond) in partnership with Miss Earth Las Pinas 2021, Miss Hannah Quinalayo. The two most important components in making this event possible are the participants and the speakers. The club coordinated with three different schools in Las Pinas to participate in the said webinar project in exchange for 10 plastic bottles per participant. The RACLPWest HAPPY also invited Rotaract and Rotary Clubs within and outside District 3830 to make this project impactful and successful. The registration fee and donations collected from participating clubs and sponsors will be utilized to purchase cleaning materials and bond paper donations to the participating schools.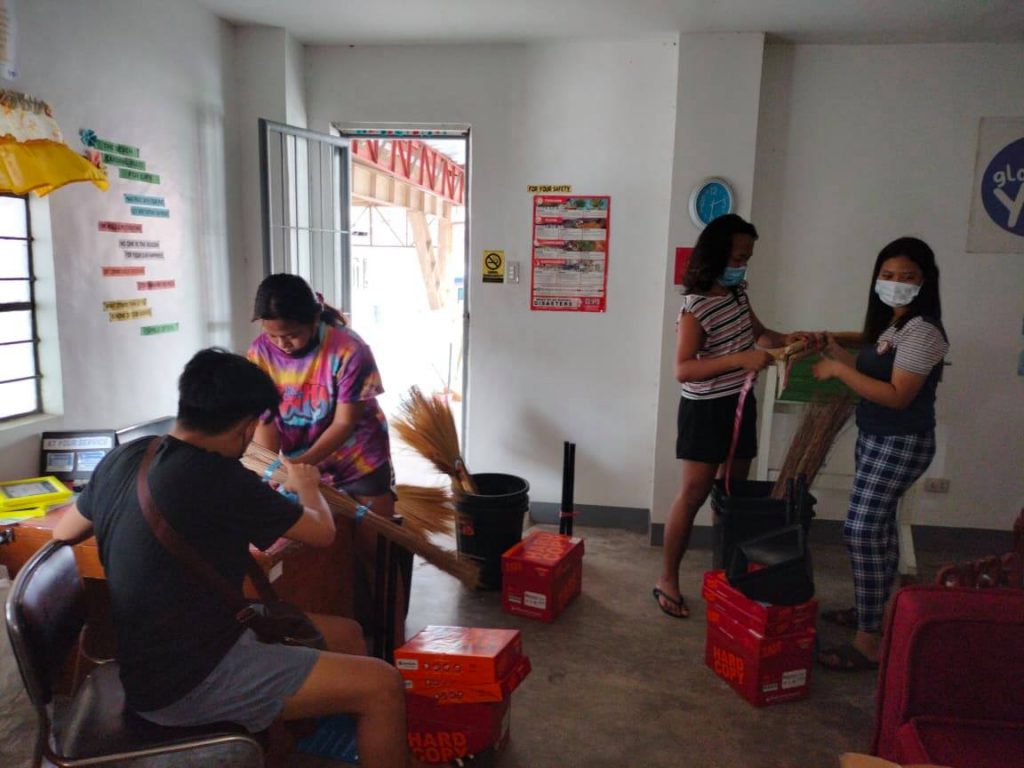 The Rotaract of Las Pinas West HAPPY is fortunate to have Miss Leslie Ann Yasis and Miss Ambriel Rei Pascual, the guest speakers. Miss Leslie, a licensed Chemical Engineer, tackled the importance of waste management to environmental sanitation and the need for effective waste management policies. Miss Ambriel, a SDG14 Life Below Water Ambassador, discussed the 5 R's of Waste Management and Environment Conservation. Both speakers discussed their topics in interesting methods, shared valuable information, and answered the questions of participants thoroughly.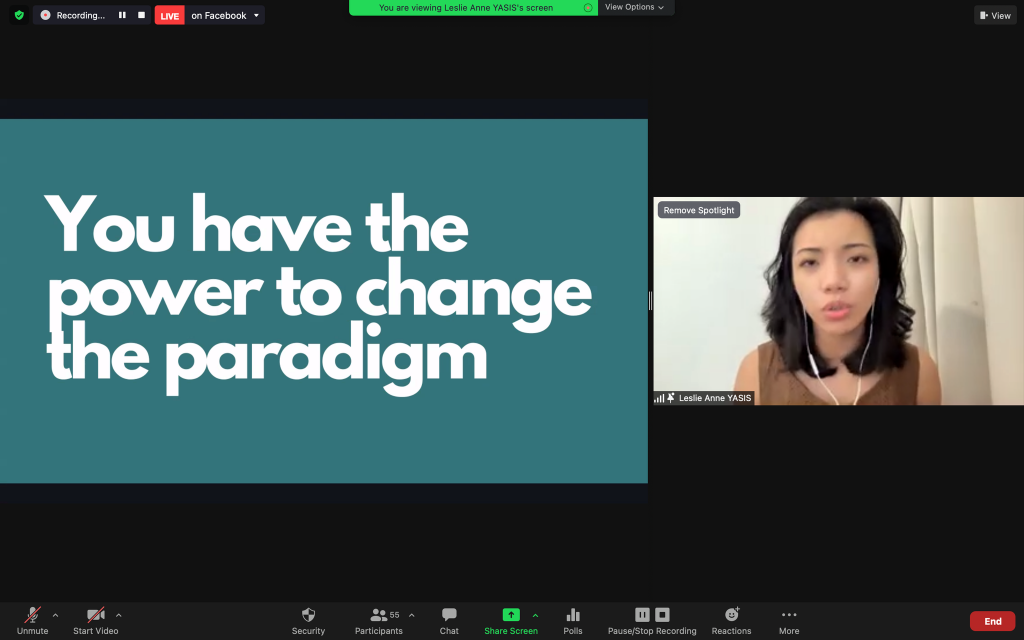 For their first webinar project, the Rotaract Club of Las Pinas West – HAPPY can confidently say that this was a truly successful project that contributed greatly to their community and to the environment.