Fifty-three years ago on September 20, 1968, Bacolod City became the home of the first Rotaract Club in the Philippines—Rotaract Club of West Negros College (now STI West Negros University)—which became the start of the Pilipinas Rotaract we know today.
Rotaract has become a standard of youth empowerment in the country. From local and international projects to creating powerful young leaders, these golden years strongly embodied the motto "Fellowship Through Service", which means serving the community while building worthwhile connections and friendships.
GROWTH
On February 4, 2007, the first meeting for the planned establishment of the Pilipinas Rotaract Multi-District Information Organization (Pilipinas Rotaract MDIO) was held in Quezon City. The lengthy process took 6 years to complete, with Districts 3780, 3810 and 3820 becoming the first districts to complete the requirements in RY 2007-2008, followed by Districts 3790 and 3830 in RY 2008-2009, Districts 3800 and 3860 in RY 2009-2010, and finally with Districts 3770, 3850 and 3870 officially joining in RY 2012-2013, giving birth to the united and strong Pilipinas Rotaract MDIO today. These partnerships also paved the way to other activities and events Rotaractors enjoy and look forward to such as the Pilipinas Rotaract Convention (PROCON), the MDIO's official newsletter "Ang Balangay" and The Pilipinas Rotaract Awards (GEAR Awards).
REGIONAL REACH
The Philippines hosted the Asia Pacific Regional Rotaract Conference (APRRC)—the annual conference that brings together Rotaractors all over the Asia Pacific region—thrice, in Tagaytay City (2006), Subic (2011) and Manila (2018). Moreover, three Filipino Rotaractors were named Asia Pacific Rotaract Committee (APRC) Chairperson, with Oliver Alvarez of District 3810 holding the position in 2008 and 2009, Flor Espiritu of District 3790 in 2014 and Ligaya Nicole Corpus of District 3780 in 2019. Aside from this, two Filipino Rotaractors were elected as Asia Pacific Rotaract Multi-District Information Organization (Asia Pacific Rotaract MDIO) Chairperson, with District 3810's Alexiz Tan in RY 2020-2021, and Louie De Real, who currently serves as its chairperson for RY 2021-2022. Mr. De Real also became the first Filipino Rotaractor to be a chairperson of a national and a regional MDIO.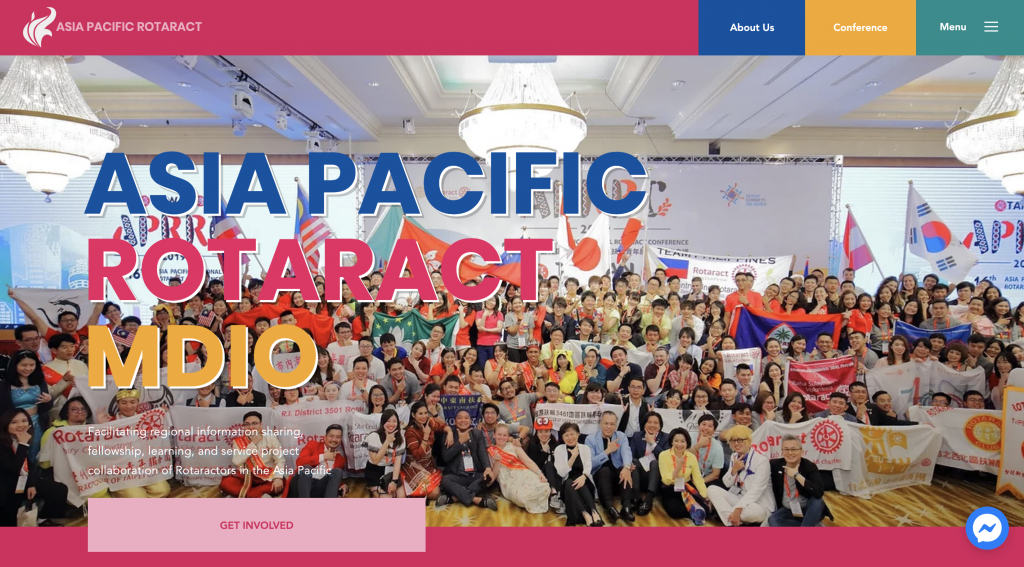 As role models, the Philippines holds three Mr. Rotaract Asia Pacific titles, with PP Paul Dennis Tanganco winning in 2011, PDRR Joseph Zamora in 2018 and PDRR Louie De Real in 2019.
GLOBAL REACH
Rotaract, since its inception in the Philippines, continued to create impact not only to the country, but also the world. Seven Filipino Rotaractors were invited by Rotary International (RI) to participate in the RI Assembly, a coveted invitation to be part of Rotary's global training event for Rotary Leaders. The lucky seven were Ligaya Nicole Corpus – District 3780 and Lauro Reuben Delas Llagas – District 3810 (2019), Louie Boy De Real – District 3870 and Sherry Ann Murillo – District 3790 (2020), and Dianna Isabelle Desuyo – District 3780), Christian De Borja – District 3820), and Richard Jeric Chua – District 3850 (2021).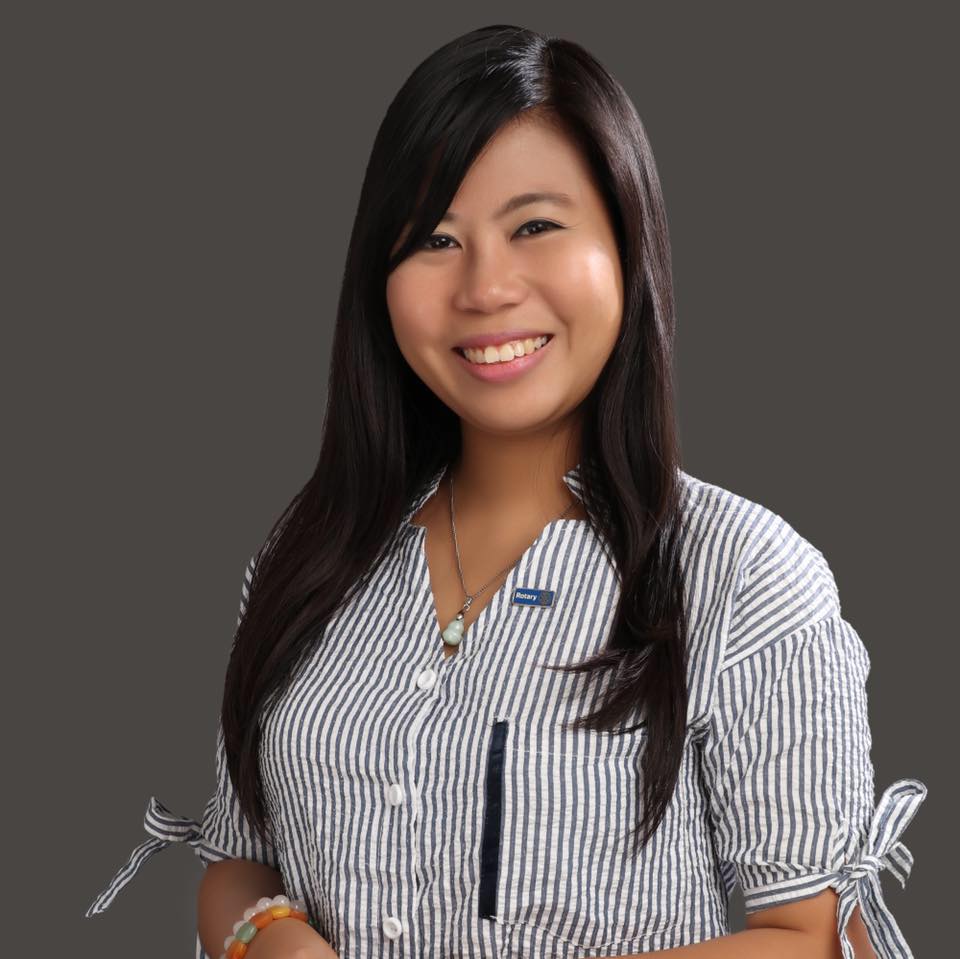 "One Country, One Rotaract", Filipino Rotaractors live the motto and know the essence of being a Rotaractor. From the establishment of the first Rotaract club in the country to the birth of the MDIO and its growth, Rotaract in the Philippines became a great example of how unity can create impactful changes in people's lives and continue to uphold the legacy that previous leaders have started.