"Carlos, are you here?"
"Carlos, can you hear me?"
"Please say something."
"Please show us a sign if you are here with us."
You might think these are some weird lines from a séance or something, but it's actually a monologue done by teachers when getting the attention of an inactive student during online distance education. Honestly, as funny as it seems, it does feel like calling out to the other world sometimes. No matter how much we try, there's still no response. Dead. Nada. And I should know- I used to call out to so many spirits (I mean kids), the very same way at the start of virtual classes.
Sh*ft! (Read that again, please). If there's one extra implication that the pandemic brought to the world, it was the major inadvertent change in our educational system. It's such a revolution that it challenged the entire academe from the grassroots to the core. The pandemic itself is a global calamity; the educational shift is its twin. Here in the Philippines, for example, we were all pushed to pivot around our general conventional face-to-face setting, and gear up through distance education.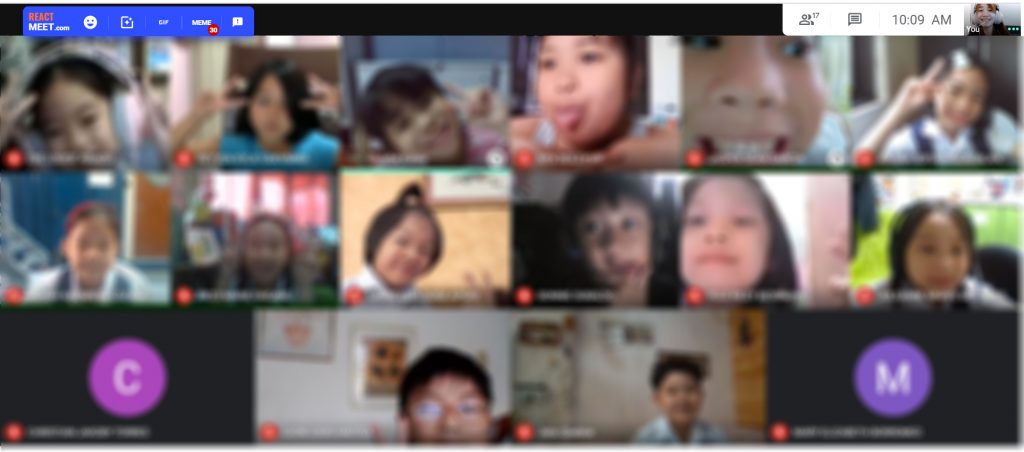 Did we see it coming? Not. At. All. We were not ready. And by "we", I mean not just the teachers, but also the administration, parents, stakeholders, and mostly, the kids – our learners.
The struggle was very real.
Personally, I was anxious at the onset of all the uncertainty in the new normal setting. None of it felt normal at all, just new and scary. When my workplace decided to go Online Blended Learning, a combination of learning packets and online classes as our modality for School Year 2020-2021, I doubted if I could still be effective. The teacher in me only wanted to pull through those new threatening jargons.
It is also worth mentioning, this year, the same year when lockdowns were a statement all over the country, the same year when rumors and fake news flooded social media so much that I almost dug a bunker. (Yes, I wanted to be safe from zombies too), was also my presidency for the Rotaract Club of Marapara. Basically, I was breathing while being extremely worried about teaching, leading, and surviving.
Despite everything, a miracle happened. Thanks to the upside of technology, I stumbled upon Digital Citizenship. What is this? To me, it was a saving grace. It is a collective curriculum in forming holistic digital citizens with values and skills necessary for this generation and the next. It also includes several disciplines which promote wellness, security, media literacy, privacy, and identity in the online world, as it is co-existential in the real world.
Digital Citizenship helped me anchor my lessons for my pupils. We were able to grasp how to navigate through the digital world in a better and safer way. We also learned to create a culture of compassion and understanding online, even if we were limited to stay at home. With this, teaching became more relevant and meaningful.
I was able to strengthen my personal advocacy in Basic Education and Literacy too. Digital Citizenship became one of our main thrusts in the club. We were able to herald a flagship program, "DUNONG-SALIKOP: Wisdom by the Circuit". This has been a webinar series about Digital Citizenship, and it's relevance.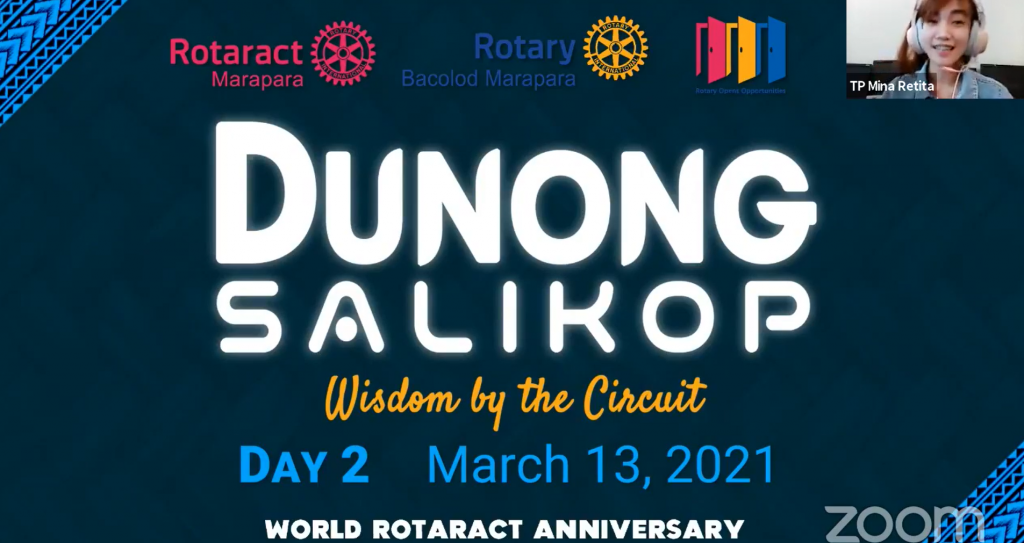 I found my balance while sharing this wisdom with others, especially with my pupils. It also guided me mentally and emotionally to do "Service Above Self" during the pandemic. Even isolation can't limit us to do good and to be better. Now, I may have called out to so many kids in a way that sounded like a ritual over video chat; and I may have not been reverted instantly or at all. However, unlike spirits, the kids do not fail to inform why they haven't answered. They do not ghost.
"Teacher, I am very sorry the net connection was very poor during class earlier."
"No worries, Carlos. It's more fun in the Philippines that way!"
And as a teacher, leader, and digital citizen; I truly, deeply, completely understand.