This might be a simple, somewhat cliché, question that is a lot harder to answer than it looks. This question will make you recount what you currently have, realize your current situation, and think about the things that could happen. Your response can create a ripple of answers and possibilities that might influence other people facing the same question. Your decision will touch the lives of the people around you at some point. That is why it is fundamental that you carefully weigh your options as these can create a huge impact in your life. But it always boils down to what you will gain, what you will lose, and what you will need to sacrifice. 
The moment you learned about Rotaract—regardless of learning it through word of mouth, a friend's invitation, or an advertisement—you might have been faced with the same question or a question similar to it. You know that joining this organization is an opportunity itself and every current Rotaractor knows that during that deciding moment, it felt like it was a calling. Is this something that you would want to be a part of? Will you be given a chance to express yourself? What are the experiences and exposures that you will gain? What do you need to let go? These are the questions that branched out of that one single question and the funny thing is, you know for a fact that another question will pop up once you have decided to accept it: Is your decision to join worth it?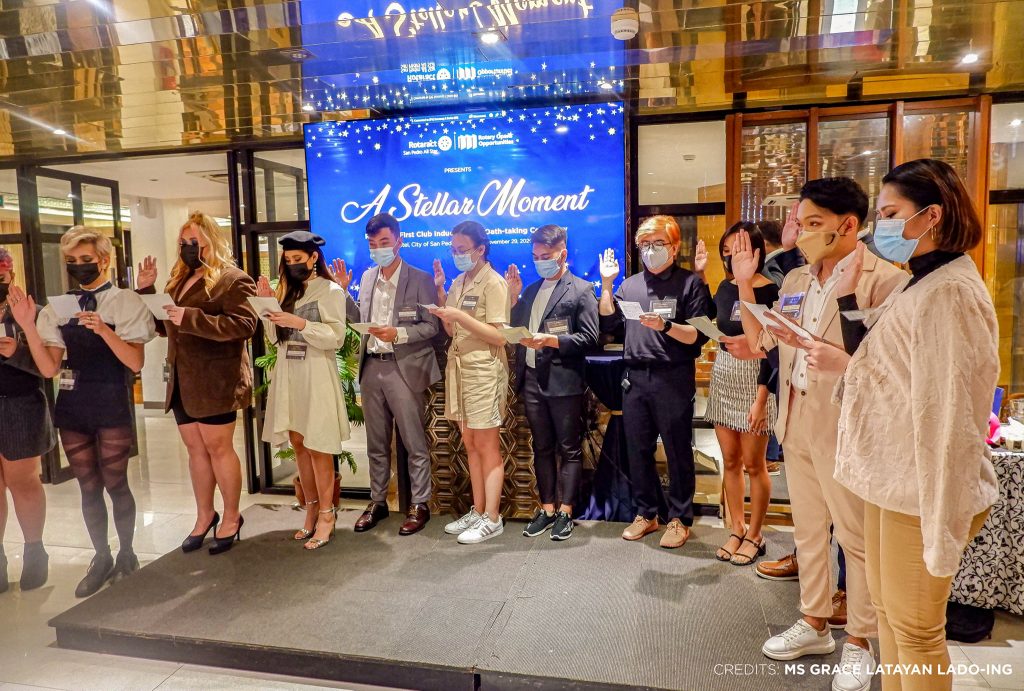 If you are reading this, it is certain that you already got yourself involved in club projects that somewhat changed your life, or the lives of the beneficiaries of your project. You have already visited a good number of communities to serve, connected with Rotary and Rotaract Clubs from other areas and districts and assisted other organizations that Rotaract shares the same purpose with. You might have been part of project planning, proposal writing and publicity, and now, you have established yourself as a full-fledged Rotaractor. Projects after projects, seminars after seminars, fellowships after fellowships, you have come a long way into becoming a person of change. You feel happy and satisfied but you and your club still have a vague future to face. It is a guarantee that you will face challenges again or a more difficult version of them. Is your decision to continue worth it?
You have to admit that your life as a Rotaractor became more thrilling and colorful not only because of the projects, but also because of your co-club members. Those pesky achievers who you share the same heart and mind with in serving the community became your instant best friends. During those moments when your club is handling several projects, you meet and talk with them almost every day. In addition to this, you have also created connections and acquaintances from several other Rotary and Rotaract Clubs locally and internationally. This gave you a sense of connection and belongingness, and some of them became your inspiration and source of strength. However, there are unavoidable times that having these many people to maintain in your life can be stressful, complicated, and in worst cases, toxic. Is your decision to maintain it worth it?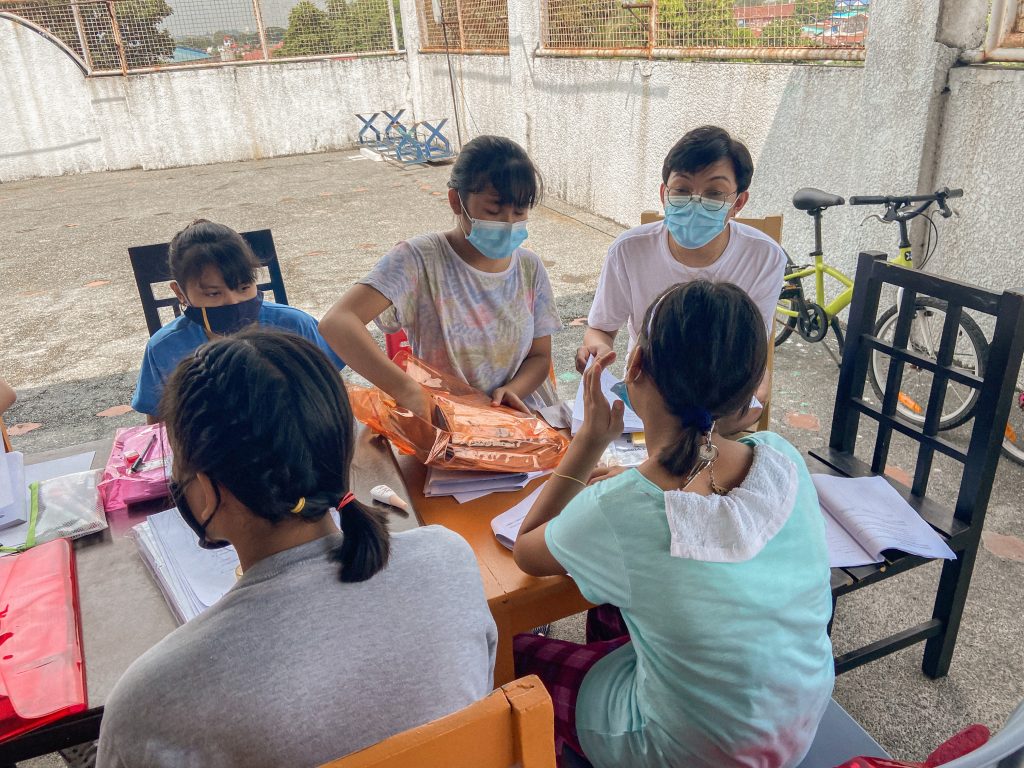 In all sincerity, neither accepting or declining can serve as an answer when the opportunity comes knocking at your door. An opportunity can only be fully answered with another question—a question of the worthiness of your decision—and becoming a Rotaractor is filled with those. Some points of doubt will always come, but life is about enjoying the certain and facing the uncertain. You might ask yourself if your decision to join Rotaract, to continue working for the club and to maintain connections, are worth it. But always remember that you are here because you have a purpose: The purpose of providing others a key to unlock their potential, the purpose of serving the community by becoming a person of change and action, and the purpose of giving yourself the opportunity to serve and change lives.