It all started with a dream, a dream of having my own business.
As a volunteer and member of the Rotaract Club of Marikina West, I have a lot of opportunities, like having friends to enjoy with, exchanging ideas to create more service projects in our community, and thinking of many projects because we are leaders in our community, and we're here to inspire and help people who are in need.
Natural calamities that we do not know when will come and when we will be hit by typhoons, floods, and other disasters. That's why I came up with a fundraising project where I sell my collections of clothes, bags, and shoes that were unused or used once. It was 2016 when I started to expand my mind and think outside of the box. In our garage, I hung some of my preloved clothes on the clothes rack, put some tables for other clothes and shoes, and opened the gate and made a "Preloved Items for Sale" sign. My neighbors became my customers at that moment, and all my preloved items were sold in just two days! Every sale I keep it so that for every project I want to do, I have the resources immediately.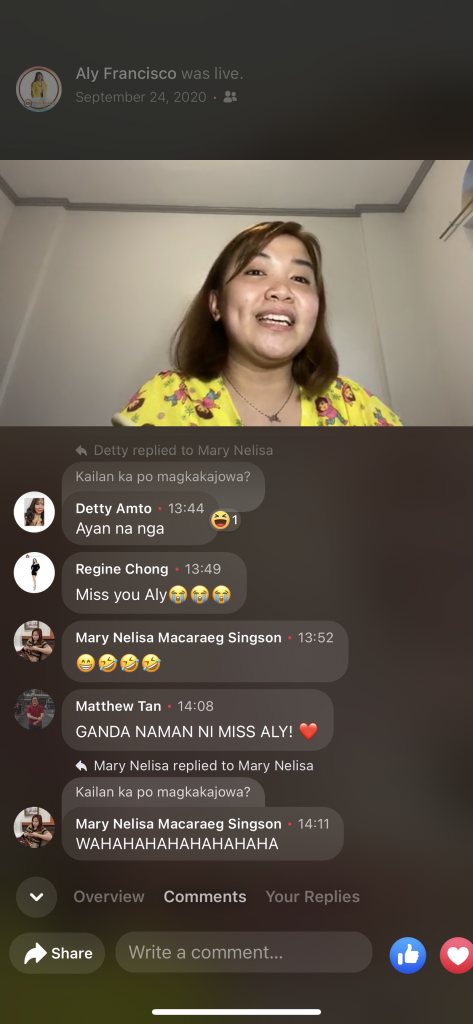 The COVID-19 pandemic tested us, but we didn't stop and we still continued our fundraising project. I already call it my annual project, and it also helps me because I am able to share my stuff with others. In 2020, I started my preloved selling using Facebook and Instagram accounts. Because we all know that having gatherings makes people become crowded and it need social distancing, I used social media to post all my preloved items and put some descriptions, like the price, the brand, and even the size of them. It's very hard for me because I don't have any ideas or background on how to sell online or even how to encourage my social media friends to buy my stuff. And also, I do live selling in front of the camera, pretending that I am talking to them personally. All my preloved items cost only 100, 150, and 200 and I believe that big or small amounts, once combined, will really mean a lot and big help to other people who are in need.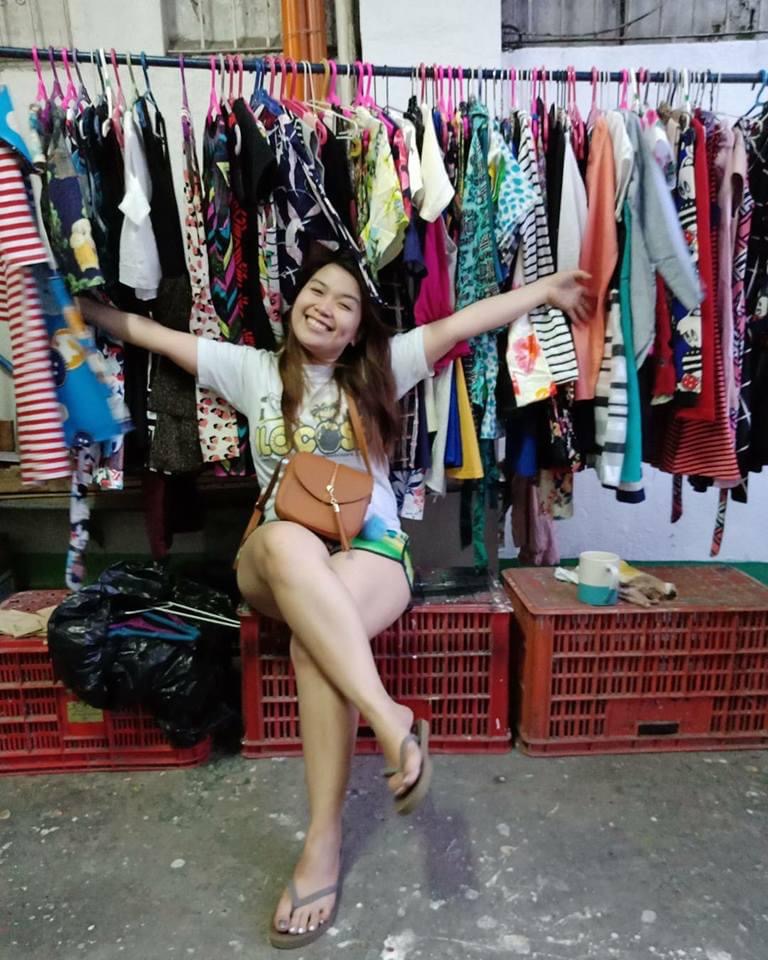 My preloved items project are now on its 5th year and we will continue to help people who are in need, especially during disasters and calamities. All the sales from our preloved items have already been donated to the fire victims in our nearby barangays, evacuees caused by floods in Marikina City, immediate assistance to the people in Isabela Province, Cagayan Valley and Rizal during Typhoons Rolly and Ulysses, the eruption of Taal volcano, and even during this Covid19 pandemic, we have been able to provide and extend a little help in our barangays We will continue to help and we will show the true meaning of "Bayanihan para sa Kababayan" and Fellowship Through Service.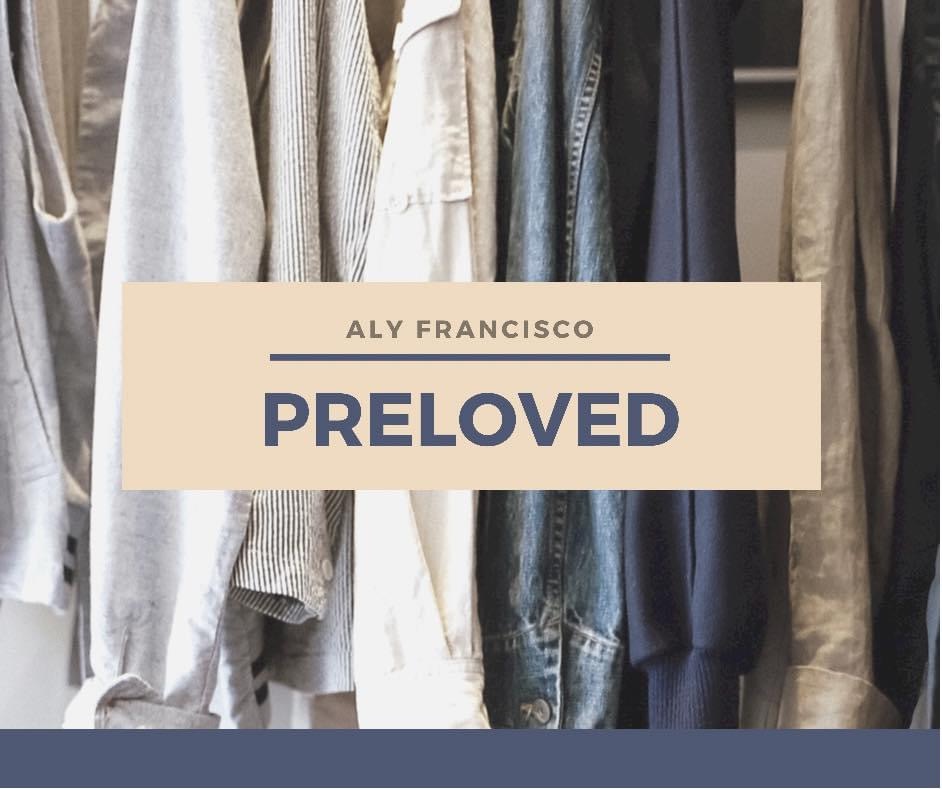 "Ang lahat ng Rotaract Clubs ng District 3800 ay aariba para sa Distritong Masaya"