For youth leaders, volunteerism knows no limits—that's for sure. Despite the physical divide brought about by the pandemic, Rotaractors soared through boundaries and have since been producing innovative efforts to help the community. We have been rising and adapting to the challenge, both in virtual and face-to-face initiatives.
The challenging times call for rigorous action plans by committed individuals united to combat the crisis in their own ways. As Rotaract clubs, the digitalization of our plans and programs highlights the importance of our public image, how we transform our projects to the virtual scene without compromising its impact. So what are the ways that we do or should do to keep up with the times and continue to ignite the spirit of service?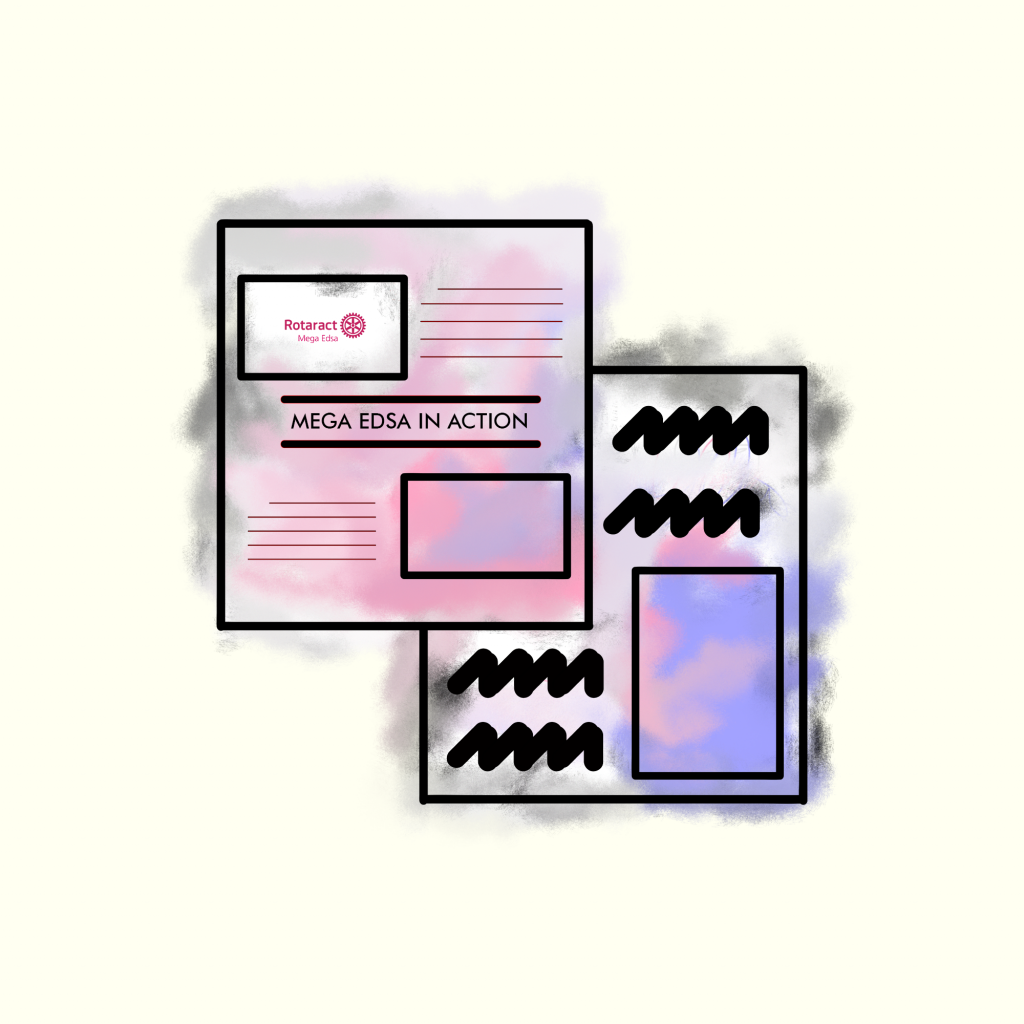 One, we could create informative publication materials on topics we deem timely and important in line with our advocacies and areas of focus. This could include subjects on community situationers, infographics on Rotaract's goals, and videos on socio-civic programs among others. Due to the influx of information online, it is imperative that the data we present are viewer-friendly and comprehensive, as well as aesthetically pleasing.
Second, campaigns are also ways to forward our advocacies, especially now that a lot of social issues are in need of discussion and resolution. As youth leaders, we should keep ourselves aware of what's going on around us and how we can help solve the pressing concerns that continue to bar our beneficiaries from the quality life they deserve.
Third, we could organize donation drives with the collaboration of our partner communities and organizations. Also, using online cash transfer platforms and financial trackers makes it easier to handle the monetary donations that we receive. Of course, if a face-to-face setup is needed, we should prioritize the safety of our partners and follow health protocols.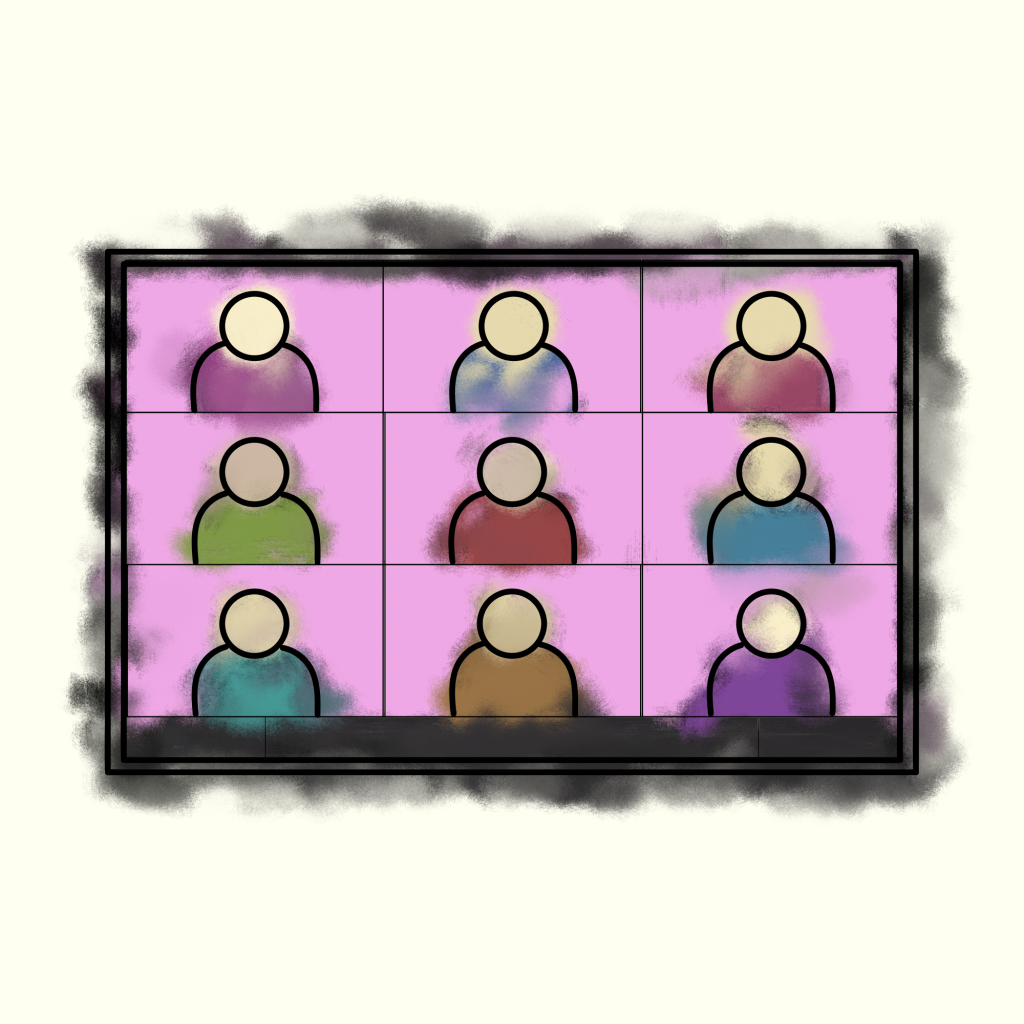 Lastly, we could hold webinars and virtual fellowships to not only provide an educational and insightful discussion with participants but also to let them get to know each other even through a digital setup. After all, we imbibe service through fellowship in our initiatives.
There are a lot more innovative ideas that we could do as the spirit of volunteerism that we hold does not stop in these trying times. We will continue to come forward and rise above the limits like the leaders that we are, and uplift the people we serve towards a better future for all.
Illustrations by Ginia Caoile of Rotaract Club of Mega EDSA